CALCULATING YOUR NET PROCEEDS
We'll help you calculate your net proceeds by inputing your mortgage amount, penalty, legal, property taxes, and more. This way, you will know how much you will have left - to put toward another property or simply for savings - and make decisions accordingly.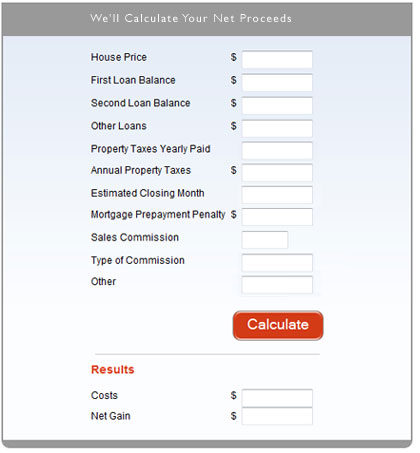 Please call Sheila Gallagher at 613-407-9922 or Email to book your complimentary consultation. Kirby and Sheila look forward to meeting with you.